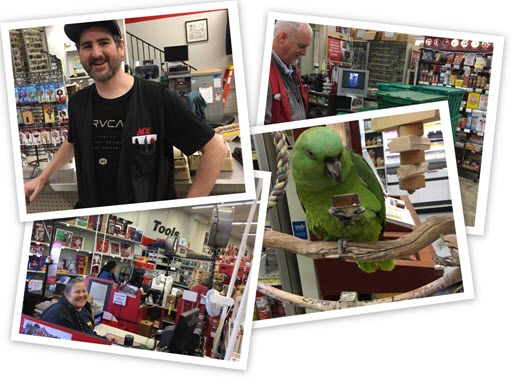 Are you interested in working at Woods? Are you hard-working, dependable, and fun? Do you enjoy interacting with people in a retail environment? Submit an application! It only takes 10 to 15 minutes.
We're always accepting applications - even when no positions are available. If we have an opening that seems like a good fit, we'll be in touch! You may also contact the store owner directly to inquire about your application. His name is John Spreitzer, and he can be reached at (310) 540-5355 during normal business hours.
Click here to fill out an application online.