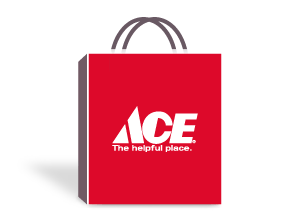 Did you know you can shop online and ship your purchases directly to our store for FREE? It's easy as 1-2-3!
Go to acehardware.com.
Shop 'til you drop.
At checkout, choose "FREE Pickup at your local Ace Store" and select Woods ACE Hardware as the pickup location.
---
Click here for complete information about free store pickup.